I am a relationship and dating coach. I help clients who have been successful in every area of their lives—except love. My clients want to tell themselves that they are happy being single, that they don't need a partner to 'complete' them.
But, something is missing.
I believe that love is the greatest adventure you can have. And, after thirty years as a massage therapist and life coach, I can tell that you that the happiest and healthiest people I've known are those that have a kind, committed, and passionate life-partner.
Finding the right partner, and creating a lasting love isn't easy—I know.
I am a widow and a divorcee. I divorced my first husband when my daughters were small and remarried when they were teenagers. I've had a nuclear family and a blended family. When my beloved passed away in 2013, I was alone in the house for the first time in decades. And I felt lonely! After grieving the loss of my husband, I knew I wanted companionship again—and I had no idea how to go about finding a new partner in the later stages of my life. Dating after being in committed relationships for most of my life felt foreign to me and daunting. Initially, I had no idea how to meet a new partner.
So, I hired a dating coach, got help with my profile and posted my photo and bio online. As soon as my dating profile went live, I panicked: What if I attracted a stalker? Or someone unstable? How would I know if a man would be good for me or appealing to my family?
As a Martha Beck life coach and a facilitator of groups, I've spent years immersed in self-help. I've helped hundreds of clients navigate difficult transitions and change their lives. I was confident as a coach and a mother. I had a wonderful second marriage. Why did I suddenly lose all my confidence when I started to date? I thought I knew the difference between a lukewarm love and a great love—I had known both—but once I was dating again, I felt confused and unsure.
It turns out, feeling this way is normal. Dating will bring up all of your insecurities. And, it's actually a useful way to see and honor your tenderness—not hide it or wish it would disappear. When I spoke up for myself during a date and shared my longing for love or my nervousness, it gave the man I was with an opportunity to show up in an authentic way. This is not what we were all taught in the books from the '90s about the RULES of dating. We learned to be cool, stay busy, play hard to get. I had to throw out the guidelines and show up AS ME, vulnerable me, uncomfortable me, awkward me, aging me, but still-feels-good-in-my-favorite-dress me.
Let me help you identify your CORE GIFTS and then gain the courage to share them when dating. Being open and vulnerable about your strengths and also perceived imperfections when dating helps those interested in being with you get to know the real you. It can feel so gratifying to be acknowledged for the deep strands of beauty and warmth inside you.
I've been on multiple dating websites and I've experienced the joys and challenges of dating older men who've had their own disappointments in love. I've had boring dates, bizarre dates, fun dates, and great dates. I've practiced saying how I feel and what I want without blame. I've suffered breakups. And, in the process I found softheartedness for myself (a wonderful surprise benefit of dating was to fall in love with my life again). And, that's really the work that I do now. I teach clients how to love themselves through the process of dating. It sounds like a cliché but it isn't. Learning to feel worthy of great love is the secret to finding love that lasts.
After dating extensively myself, I studied with the renowned relationship therapist Ken Page and became a certified Deeper Dating Mentor.
What I know for sure is that there is a relationship out there for you. And I can help you find it.
I believe in you and your ability to attract the right partner for companionship, pleasure, and profound connection. Let me help you to recognize the one you are looking for when they show up and to know how to speak your truths lovingly to maintain closeness.
I needed a coach to help me find my way back to love again. Sometimes, all it takes is someone there with you, by your side, listening—really hearing you—and then giving you step-by-step skills to easily get what you want in love. Are you ready to begin this courageous work?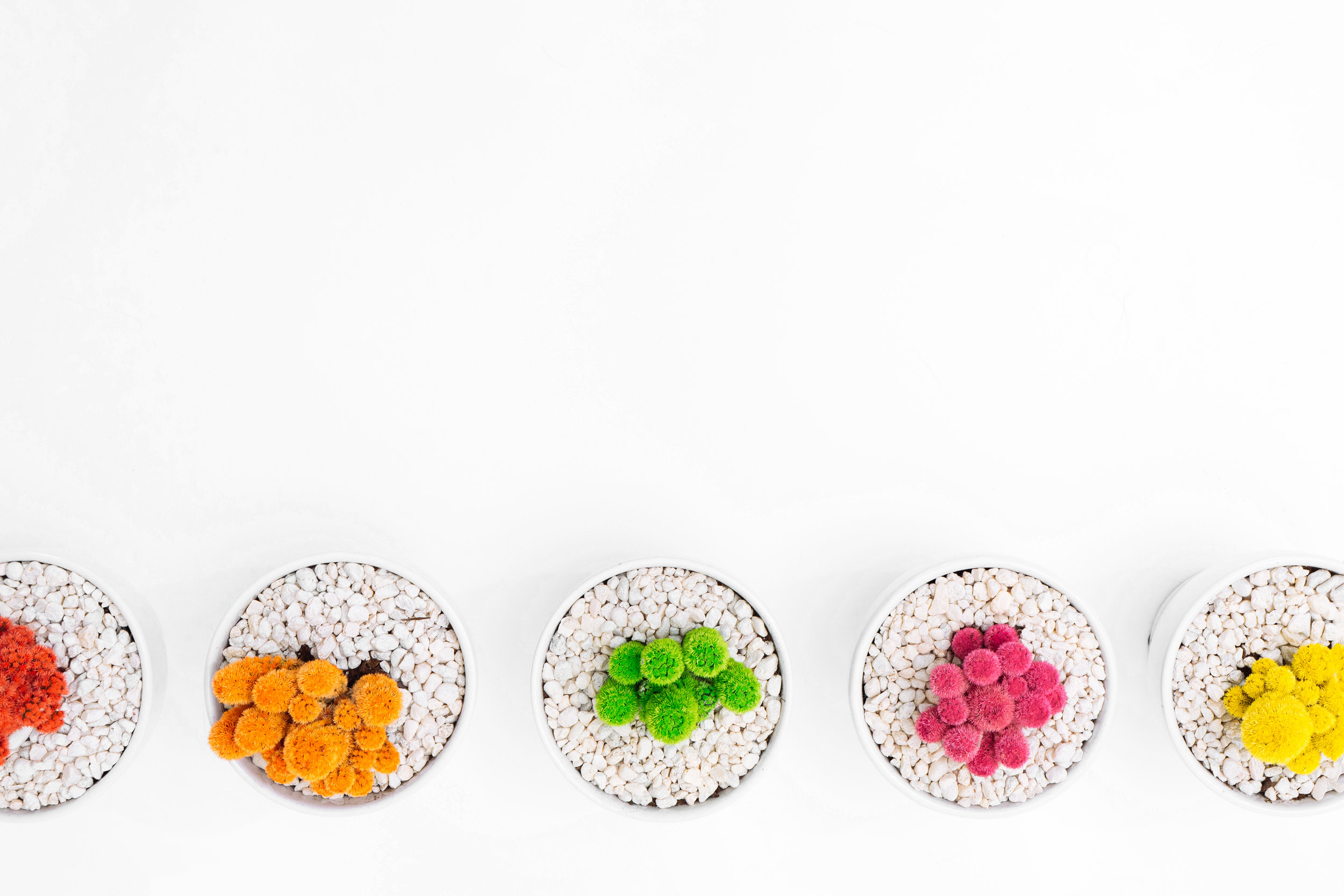 "If you want to end your isolation, you must be honest about what you want at a core level and decide to go after it."